New patients only! Offer will expire in…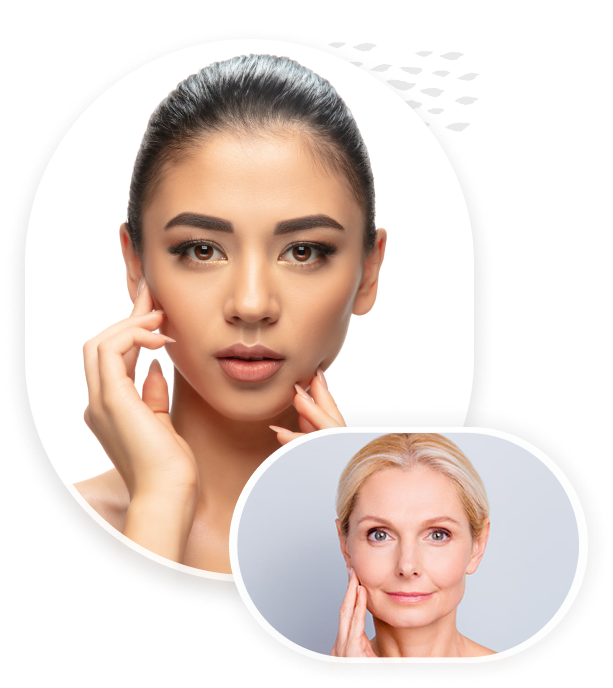 The Amazing Benefits of Botox!
Get quick and effective natural looking results. You'll be able to return to the office the same day if you want!
Treatment Only Takes Minutes
Lasts an Average of 3-4 Months
Makes Skin Look Younger & Smoother
What areas can Botox treat?
There are a lot of different and exciting uses for Botox, like its many cosmetic uses! For example, Botox can be used for treating facial fine lines and wrinkles, taking years off of a patient's face.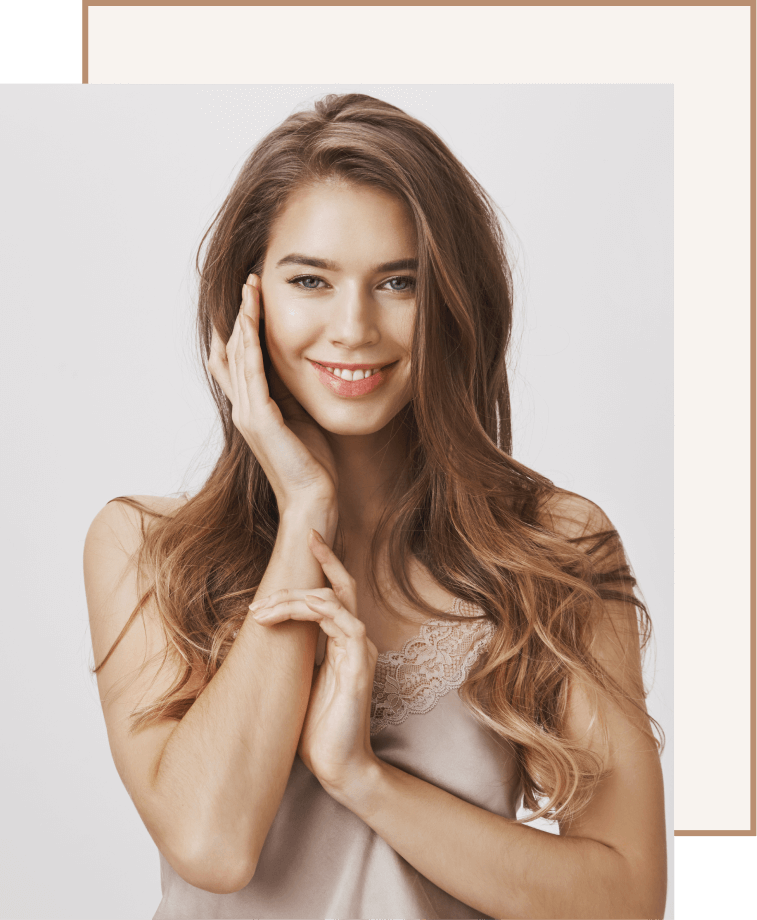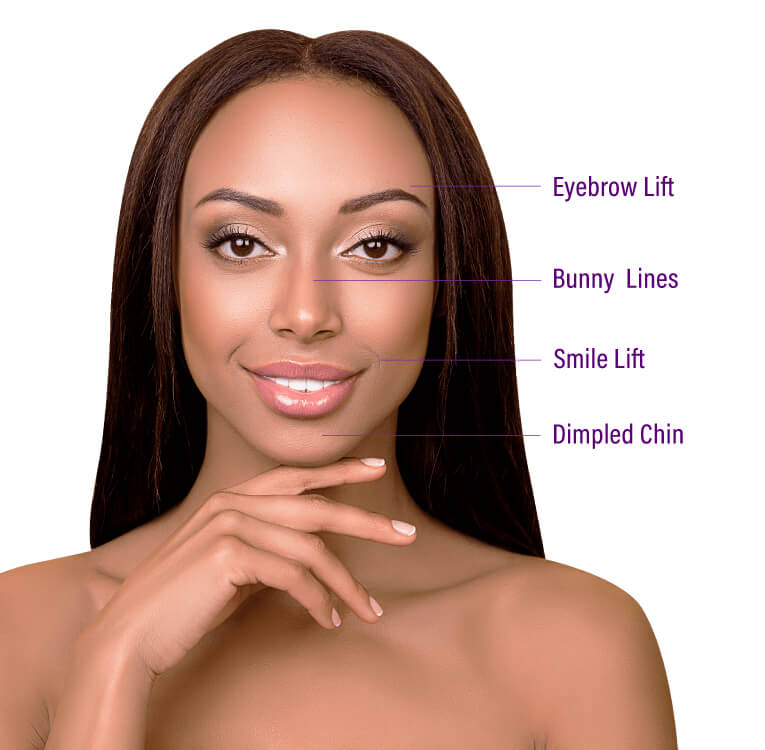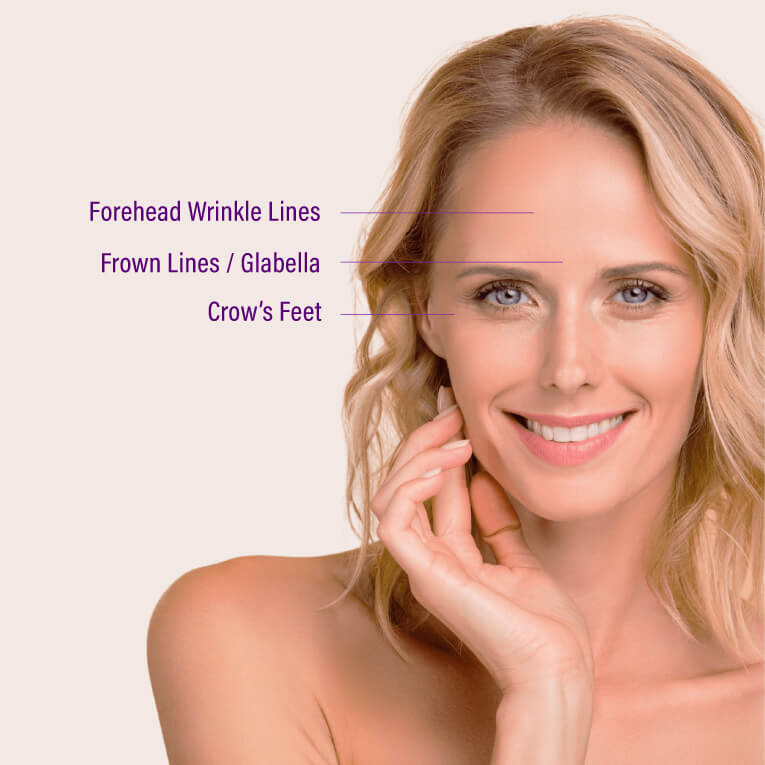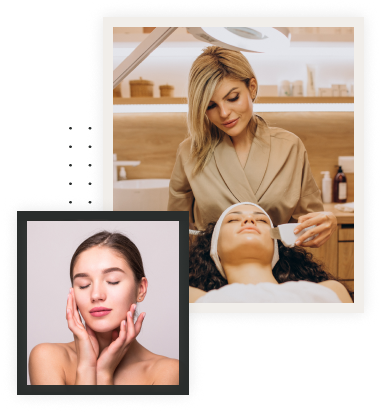 Dr. Tessa is a craniofacial expert and master injector with over ten years and over tens of thousands injectable services under her belt!   She is a long time American Academy of Facial Esthetics member and mentor as well as a Fellow of the American Association of Aesthetic Medicine and Surgery.  Dr. Tessa is passionate about beauty, faces and helping people feel their most beautiful.   
Dr. Tessa is strongly committed to advancing her education and learning from the best in the field of aesthetic medicine, having been lectured by top celebrity Doctors such as Dr. Shino Bay to having one on one training with lip master, Julie Horne. She invests tens of thousands of dollars each year on advanced education and is always researching new techniques and new devices. With her advanced training and knowledge of head and neck anatomy, coupled with her focus on facial esthetics, aging and beauty, she brings an elite injection experience to deliver safe, comprehensive  and custom solutions. No two faces are alike, she celebrates everyone's beauty and uniqueness by thoroughly assessing each client's individual needs and personalizing a tailored plan to enhance their unique beauty. 
What distinguishes her from most injectors, besides her experience and training, is her philosophy of treatment. She believes great skincare starts with great muscle care, since the muscles in the face and neck attach directly under the skin, causing dynamic wrinkles. She also believes that treating the causes of aging, and not just the symptoms of it, will deliver superior, natural and beautiful results.
While we do see a trend in over filling and alienization, rest assured you will never leave her care with an overfilled pillow face! From her signature liquid facelift and liquid neck lift to micro-botox and signature PDO non surgical face lift, she can leave no area of the head and neck untouched and vulnerable to the natural downward forces our faces make daily, delivering incomparable results when it comes to natural looking, conservative, preventative and noninvasive facial rejuvenation. 
Unsure of what treatment options are best for you? Come in for a complimentary consultation, she is confident she can help you restore or gain the self-confidence and self-love you deserve!

New patients only! Offer will expire in…