Do you want to rejuvenate your skin? Contact Beauty Spot Med Spa and get treated with botox injections. Schedule an appointment below.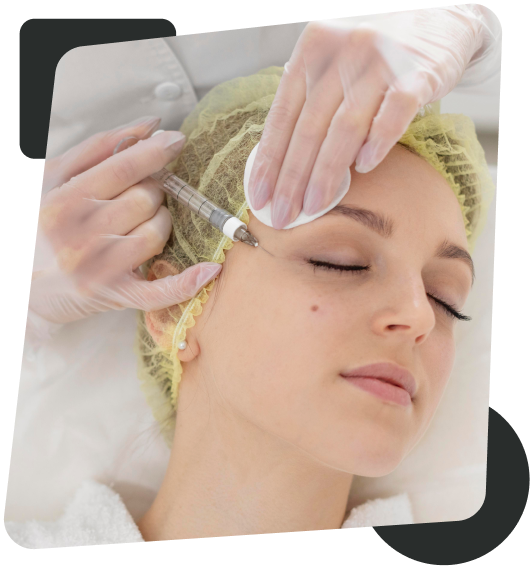 What areas can Botox treat?
There are a lot of different and exciting uses for Botox, like its many cosmetic uses! For example, Botox can be used for treating facial fine lines and wrinkles, taking years off of a patient's face.
What are the side effects of Botox?
The injections work by reducing nerve impulses and muscle activity in the treated area to help it relax, and in turn, issues like fine lines and wrinkles are softened. With line lines and wrinkles, after treatment, they won't come back so easily for a long while, and this can be extended with regular treatments! The effects are temporary and harmless to the patient which means Botox is very safe. Let's get into this topic a bit more.
Before the procedure, the practitioner you see can numb the area with a topical treatment or ice, and during the procedure, there's typically only minimal discomfort. Patients should expect some slight discomfort, minimal bruising, and some swelling, but that's about it.
After the procedure, the patient won't need very much recovery time at all and can return to their regular activities after just a few short hours! It's rare for a patient to experience any complications, and the complications are temporary and minor at worst. Botox is one of the most extensively studied medical aesthetic treatments ever and has been evaluated in hundreds of peer-reviewed articles in scientific and medical journals. Also, Botox is approved by many dozens of countries and counting. Botox is very safe, and you can be sure of that.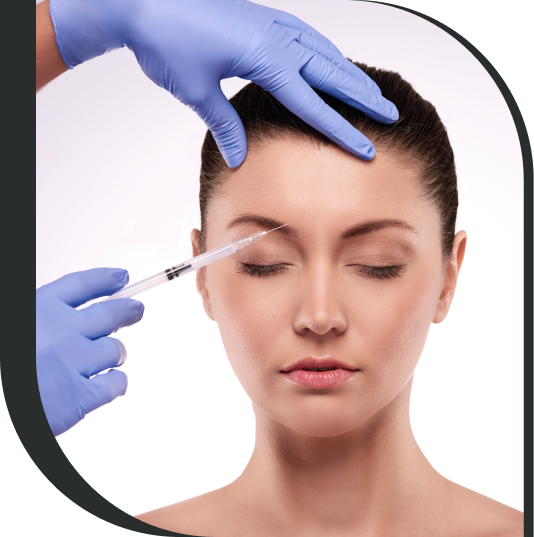 How long does Botox last for?
This is one of the big benefits of Botox! First, you can and should expect results from your treatment, and your results may be significant, but keep in mind that results vary from patient to patient.
Still, you'll very likely see results within several days, and after seven to ten days you'll notice the full effects of the treatment. You can expect your results to last between three to four months, then you can just get another quick treatment to prolong your results indefinitely!
Where can I find a qualified injector for Botox?
You can find a qualified Botox injector right here at Beauty Spot Med Spa! Feel free to call us with any questions you have about Botox. Call today or book with us online if you want to see whether you'd be a good candidate for treatment. There's a very good chance you will. You'll be able to enjoy your treatments in our relaxing, rejuvenating clinic. We serve patients from Bel Air MD, Forest Hill MD, Fairview MD, Fallston MD, Jarrettsville MD, Abingdon MD and Edgewood MD. We look forward to speaking with and seeing you soon here at Beauty Spot Med Spa!