Do you desire healthy and younger-looking skin? Come to Beauty Spot Med Spa for our microneedling treatment. We can rejuvenate your skin and give it the glow of your youth. Schedule an appointment below.
Microneedling Treatment Questions and Answers
If some aging signs are starting to make themselves feel comfortable on your skin, or if you are looking for a way to freshen or brighten up your skin, microneedling treatment could be an excellent option for you! At Beauty Spot Med Spa in Bel Air, MD, our aestheticians and medical professionals have an abundance of experience and expertise in providing microneedling treatment to numerous patients and would be more than happy to offer high-quality microneedling treatment to you as well!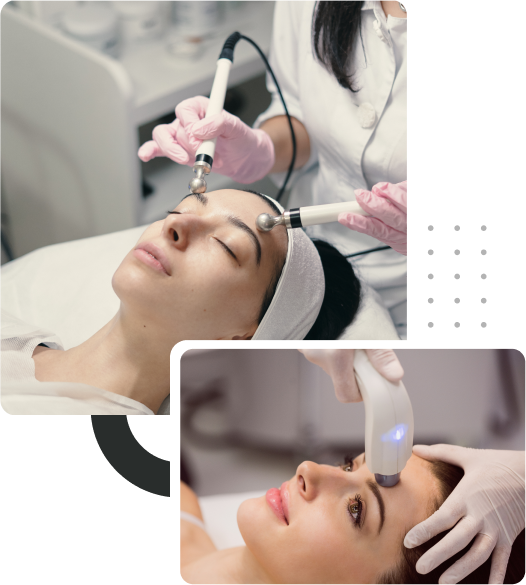 Microneedling, also referred to as collagen induction therapy, is a minimally invasive cosmetic procedure that involves pricking the skin in a particular treatment area with hair-thin sterilized needles using a device known as a microneedling pen. The hair-thin needles create slight injuries on the skin to trigger a collagen induction response, wherein an influx of collagen and elastin is sent to the treatment area.
Collagen and elastin are essential proteins produced by fibroblast cells to assist in wound healing and provide structural integrity to every connective tissue in your body. However, our body naturally produces less collagen and elastin as we age, leading to numerous skin conditions and problems. 
With that in mind, microneedling creates micro-wounds on the skin's surface in the treatment area to signal your body's fibroblast cells to send an increased amount of collagen and elastin to the skin in the treatment area, thereby improving its structural integrity.
What does microneedling treat?
By inducing an influx of collagen and elastin into the skin in the treatment area, microneedling can treat a wide variety of skin conditions and problems. Some examples of the skin conditions and issues that microneedling is commonly used to treat are as follows:
How long does it take to see results from microneedling?
You may notice some slight improvements immediately after your microneedling session, which is frequently described as a "glow." However, it will most likely take around four to six weeks to achieve full results from microneedling.
Since microneedling causes controlled micro-injuries to the skin to increase collagen production, the healing process makes it so that results gradually appear as collagen and elastin repair and refresh the skin in the treatment area.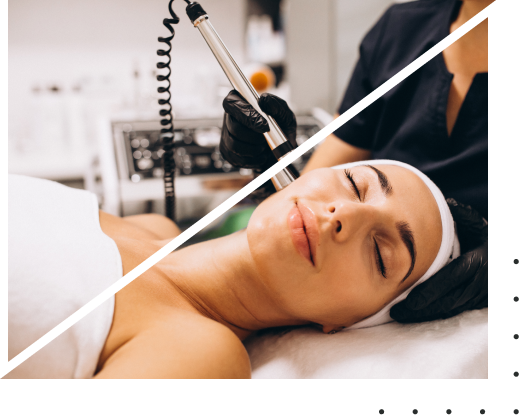 What are the benefits of microneedling?
Microneedling is a safe and highly effective way to rejuvenate your skin, prevent the signs of aging, and treat a wide array of skin conditions and issues. Besides being safe and highly effective, microneedling is also much less expensive than other skin rejuvenation procedures, such as laser or radiofrequency treatments.
If you would like to learn more about microneedling treatment or want to schedule a microneedling appointment with us at Beauty Spot Med Spa in Bel Air, MD. We serve patients from Bel Air MD, Forest Hill MD, Fairview MD, Fallston MD, Jarrettsville MD, Abingdon MD and Edgewood MD. We welcome you to schedule an appointment with us today! We would be pleased to be of service! Please feel welcome to give us a
Call
 or schedule an 
appointment
through our website.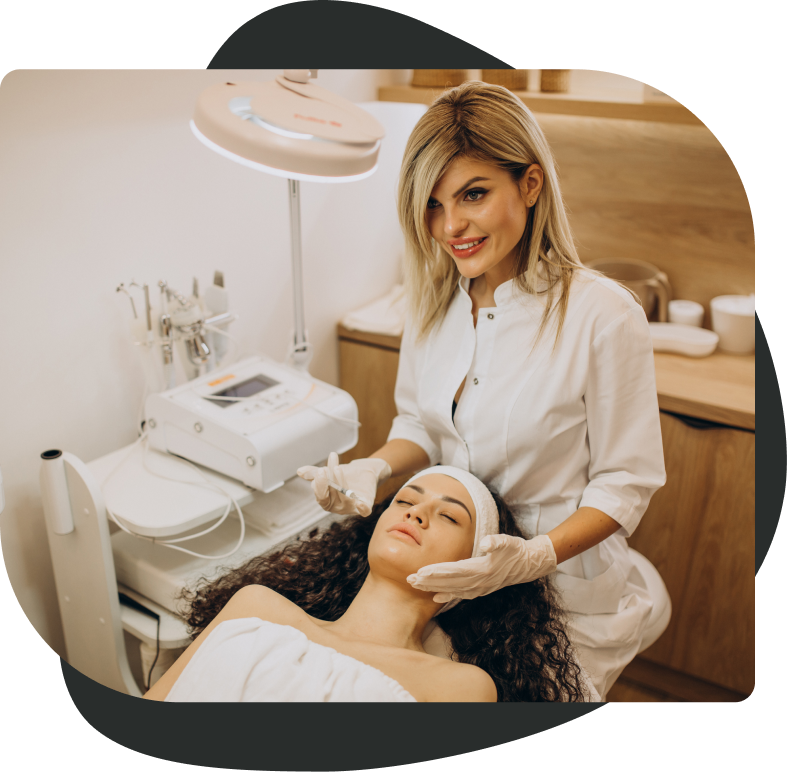 What are the side effects of micro needling?
Due to the micro-injuries sustained during the treatment, most patients will experience some temporary redness, skin flaking, and swelling in the treatment area. However, these side effects of microneedling should only last for a few days to one week before the results begin to bloom.
In order to avoid infection and other adverse side effects, it is highly recommended to receive microneedling from a trained professional, such as ours at Beauty Spot Med Spa, rather than doing it yourself at home.