If you've been thinking about getting Juvederm, you might have some questions about it. Beauty Spot Med Spa would like to help, so we've got 5 questions to ask about Juvederm injections. Schedule an appointment below.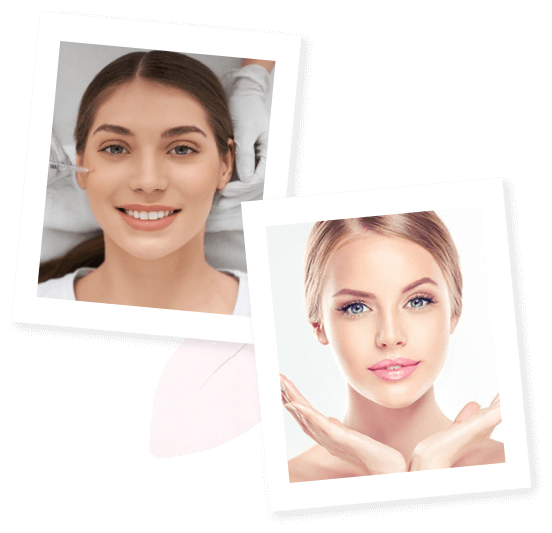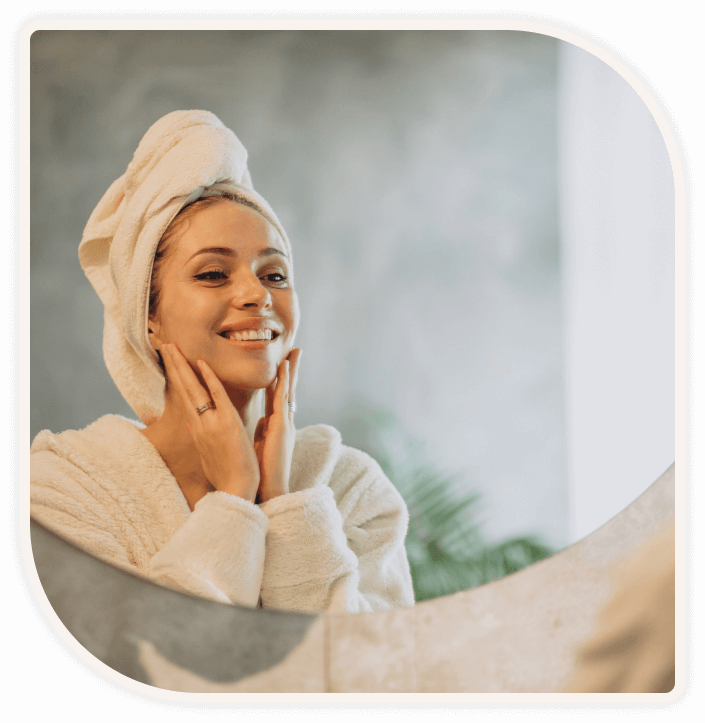 What is Juvederm used for?
Juvederm is a popular and renowned injectable dermal filler that can treat moderate to severe facial wrinkles and some other skin issues. The treatment can be used for smoothing out wrinkles, adding facial volume, adding plushness and softness, fixing imperfections, and more. As a result, Juvederm can provide a patient with a younger appearance and other benefits, and the effects can be quite natural and beautiful looking.
If you have your own reason for wanting Juvederm treatment, you can tell a provider about it, or if you aren't quite sure how Juvederm treatment could help you, you can ask a provider.
Which areas can Juvederm treat?
Juvederm is pretty versatile, so it can be used to treat lots of different areas of the face. These areas include:
You could ask a provider which areas you should treat. The provider should be able to offer you some advice.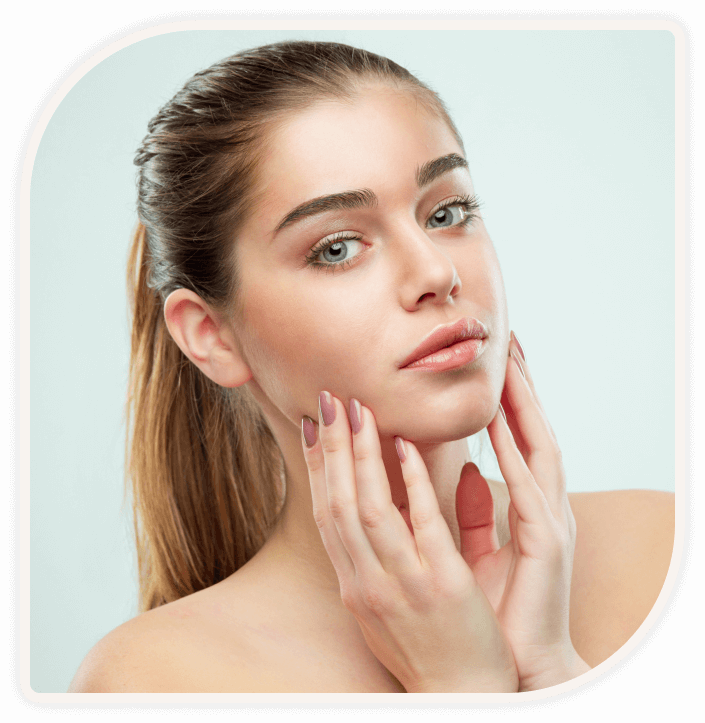 Is Juvederm better than Botox?
Juvederm and Botox can be used to treat similar issues like wrinkles, but the treatments work differently and have other differences too. Here are a few points to consider:
All that really depends on your needs and your aesthetic goals, so you should discuss them with a provider and ask the provider which treatment would be best for you.
When will I see results from Juvederm?
Right after your treatment, you'll very likely see an improvement to your face. This is because the simple presence of Juvederm beneath the skin can smoothen, plump up, and add volume to the skin. Two weeks after your treatment, you'll likely see the full results, and they may be drastic for you! Only one treatment may be all that's necessary for you to achieve optimal results.
Please keep in mind that results vary, but a provider should be able to give you a better idea of what you can expect from your treatment, so you should ask a provider when you may be able to expect results.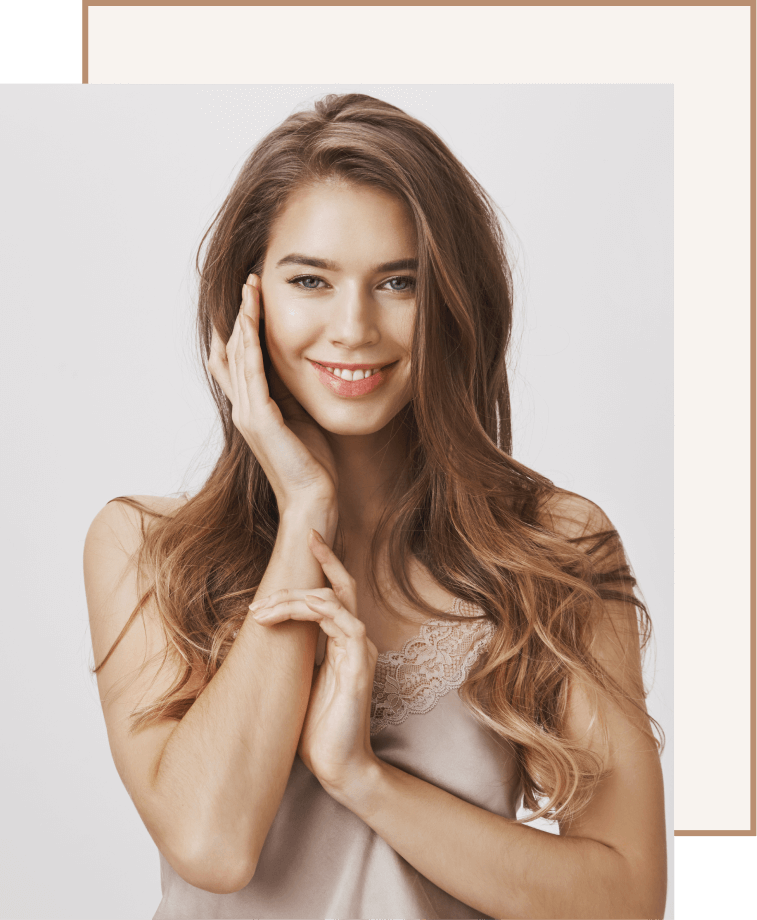 How long do Juvederm injections last?
You can also ask a provider how long you can expect your results to last. Juvederm results can last for six months to a year, but you should still ask a provider what you can expect. Regular maintenance treatments may help you maintain long-lasting results, so you can ask the provider about this too!
To get your questions answered, you should have a simple consultation with a provider like Beauty Spot Med Spa. We'd be happy to answer your questions or see you for that consultation, so don't hesitate to reach out if you need any of our services! We serve patients from Bel Air MD, Forest Hill MD, Fairview MD, Fallston MD, Jarrettsville MD, Abingdon MD and Edgewood MD.