If you want to enhance your skin condition, then contact Beauty Spot Med Spa for Treatment of wrinkles and fine lines. Schedule an appointment below.
Plasma Pen™ Treatment Questions and Answers
There are many cosmetic procedures that enhance one's natural appearance, from microneedling and microdermabrasion to injectables and facelifts. The Plasma Pen™ is a relatively new addition to the cosmetics industry, which is a special device that uses fibroblast therapy to treat a multitude of skin conditions, including fine lines, stretch marks, wrinkles, skin tags, sunspots, and acne scars.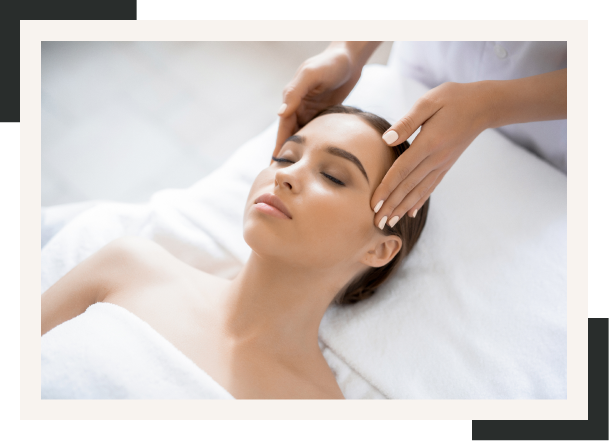 Plasma pens are specialized skincare devices that treat a multitude of skin conditions through fibroblast therapy. Some of these conditions include wrinkles, fine lines, skin tags, stretch marks, plump lines, acne scars, and sunspots. This non-invasive cosmetic procedure works by channeling electric energies to release plasma gas, which, when released, finds its way to the outermost layer of skin and causes "micro-trauma". The "micro-trauma" does not cause severe pain as it only occurs on a cellular level.
In addition to this, these "micro-traumas" trigger skin cell regeneration and the production of collagen, fibroblasts and elastin. These cells, tissues, and proteins are essential to a healthy and elastic skin texture.
What is plasma fibroblast therapy?
Plasma fibroblast therapy is a rejuvenatory procedure that targets fibroblasts, collagen– and protein-producing cells in the dermis. As well as maintaining skin firmness and tightness, fibroblasts play an important role in helping skin wounds heal. Plasma fibroblast therapy uses a pen-like device that discharges a high-frequency electric current to small areas of the skin in the treatment for several kinds of skin conditions. Instead of directly touching the skin, the plasma tip releases a targeted current just above the skin.
The hot current creates small holes, or micro-injuries, in the skin's layer that stimulates the body's natural healing response. The heat damage from plasma fibroblast therapy:
PDO thread lifts can treat:
What areas of the body can be treated with the Plasma Pen™?
Plasma Pen™ treatment can targeted many areas of the skin, including:
What are the benefits of plasma pen™ treatments?
There are an incredible amount of benefits that plasma pen™ treatments provide, including:
How often can one get a plasma pen™ treatment?
How often one can get a plasma pen™ treatment depends on the duration of the results. Plasma pen results vary from patient to patient and depend upon a number of factors, including: age, metabolism, area(s) treated, severity of conditions treated, and how the patient responds to treatment. On average, the results of a plasma pen treatment last between 2-5 years, with an average result lasting 3 years. These are exceptionally long-lasting results, so repeated treatments will not have to take place for several years, until the results begin to fade.
Looking for effective and incredibly long-lasting results? Come to Beauty Spot Med Spa for our plasma pen™ treatment. Call us today to book an appointment for plasma pen™ treatment, or visit our clinic conveniently located near you. We serve patients from Bel Air MD, Forest Hill MD, Fairview MD, Fallston MD, Jarrettsville MD, Abingdon MD and Edgewood MD. We look forward to serving you!