The field of cosmetics has seen a massive surge in the number of procedures performed every year, and topping these treatments is botulinum toxin injections.
Jeuveau Injections Questions and Answers
If you are looking for the treatment of fine lines and wrinkles, then contact Beauty Spot Med Spa in Bel Air, MD. For more information please
call us
or schedule an
appointment online.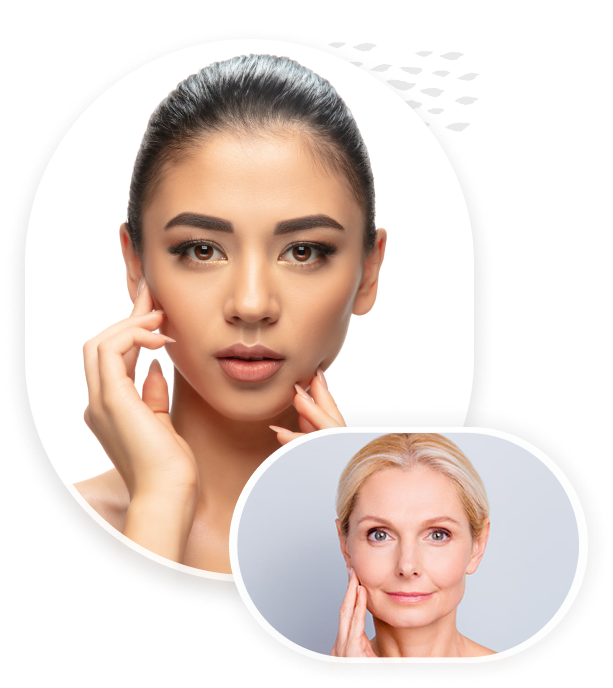 Jeuveau is a botulinum toxin type A injection used in the treatment of wrinkles, fine lines and other common signs of aging. Because it is a new version of the same active ingredient used in Botox injections, it is sometimes referred to as new Botox or "Newtox" for short.
While Jeuveau shares some similarities with Botox, there are key characteristics that make this injection stand apart from other botulinum toxin injections, making it a better fit for certain types of facial wrinkles compared to Botox.
What areas of the body can be treated with Jeuveau?
Jeuveau is perhaps best known for its ability to treat glabellar lines, the lines between the eyebrows, also referred to as the "11's" or frown lines. Two separate trials reported by the FDA found that 67 percent and 71 percent of people saw significant improvements in their facial complexions and signs of aging after receiving these injections, compared to a 1 percent improvement reported in the placebo groups.
Aside from frown lines, Jeuveau can effectively target and treat lines and wrinkles on the forehead, crow's feet, kisser's/smoker's lines, and neck bands.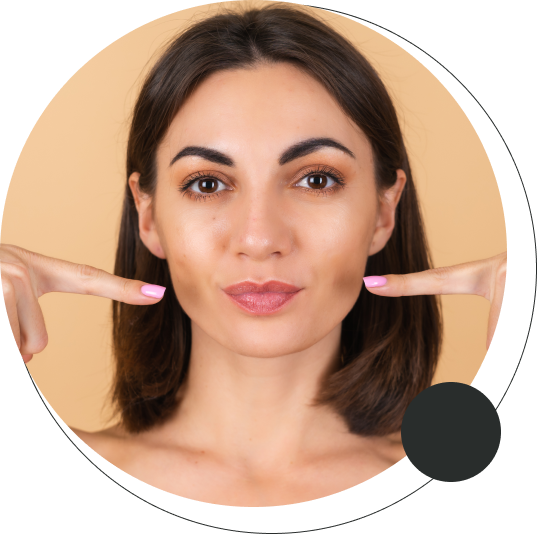 Jeuveau relaxes the muscles by interfering with the communication from the nervous system to the treated muscle by binding to some of the receptors. This prevents the muscles from excessive contraction, diminishing the lines and dynamic wrinkles in the treated area.
It also stops the formation of new wrinkles and lines in the treated area for several months.
What to expect from a Jeuveau treatment?
During the initial consultation, the clinician will outline a plan they will implement during the treatment session. The procedure usually consists of the following:
The process takes up to 15 minutes. Once the injections are completed, patients are free to leave as there is no downtime required. As the botulinum toxin takes hold, the underlying muscles in the treated area will relax and create a smoother appearance. Slight results might be noticeable right away, with full results developing in about a week.
What can you expect after getting Jeuveau treatments?
Unlike cosmetic surgery, there is no downtime needed for Jeuveau injections. Patients may go back to work and resume other activities as normal, with a few exceptions. Rubbing the site of the injections should be strictly avoided so that the active ingredients do not spread and cause side effects. The effects of botulinum toxin injections will naturally wear off after several weeks to a few months, with the average duration lasting around three months. To maintain results, patients will need to schedule a new round of injections.
However, at least 3 months should be spaced between each treatment session to ensure the best results are attained. The experienced clinicians at Beauty Spot Med Spa offer Jeuveau injections. Visit our clinic today to discover how Jeuveau can benefit you! Call us today to book an appointment for Jeuveau injections, or visit our clinic conveniently located at near you! We serve patients from Bel Air MD, Forest Hill MD, Fairview MD, Fallston MD, Jarrettsville MD, Abingdon MD and Edgewood MD. We look forward to serving you!