Common questions asked by clients: What are smooth threads? What is a smooth thread lift? What do PDO smooth threads do? How long do smooth PDO threads last? Contact Beauty Spot Med Spa and get a younger look with PDO Smooth Threads. We serve patients from Bel Air MD, Forest Hill MD, Fairview MD, Fallston MD, Jarrettsville MD, Abingdon MD and Edgewood MD.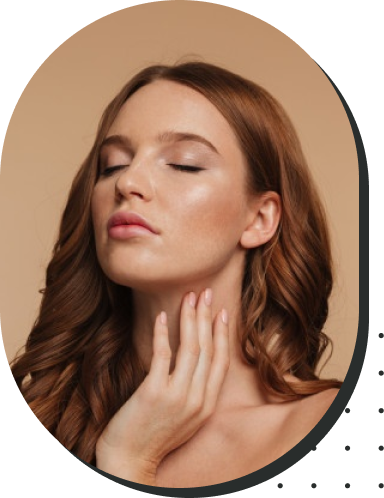 Smooth threads are placed under your skin in a hashtag pattern which brings back the lost blood flow to the area which will repair and tighten the skin. PDO smooth threads can be used to smooth wrinkled, crepey skin by replacing and adding collagen and elastin to damaged areas. These threads will build a solid foundation of new collagen production providing natural results.
What are the treatment areas
The PDO threads cause the fat tissue to contract, and this, in turn, results in skin tightening and a facial slimming impact. The procedure stimulates collagen growth and regulates the blood vessels to enhance skin microcirculation. The body absorbs the PDO threads within six months, and the effects last for almost a year due to the cellular rejuvenation effect.
The areas that can be treated using PDO thread lift include:
Arms
Abdomen
Buttock
Forehead or brow lift
Nasolabial folds, or the line that runs from the nose to the mouth
Eyebrows, under eyes, and crow's feet
Upper and lower cheeks
Neck, jawline
Wrinkles around the mouth
Marionette lines, or the lines at the corners of the mouth that run down the chin